In order to add a new user account with Administrator capabilities and permissions please follow the instructions below:
1. Log in to your WordPress website: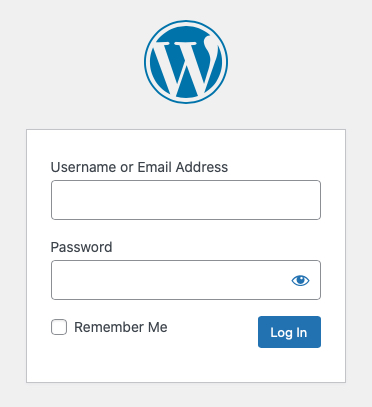 2. Once you are in and you reached the WordPress Dashboard navigate to the Users menu in the left sidebar and hit the Add New option: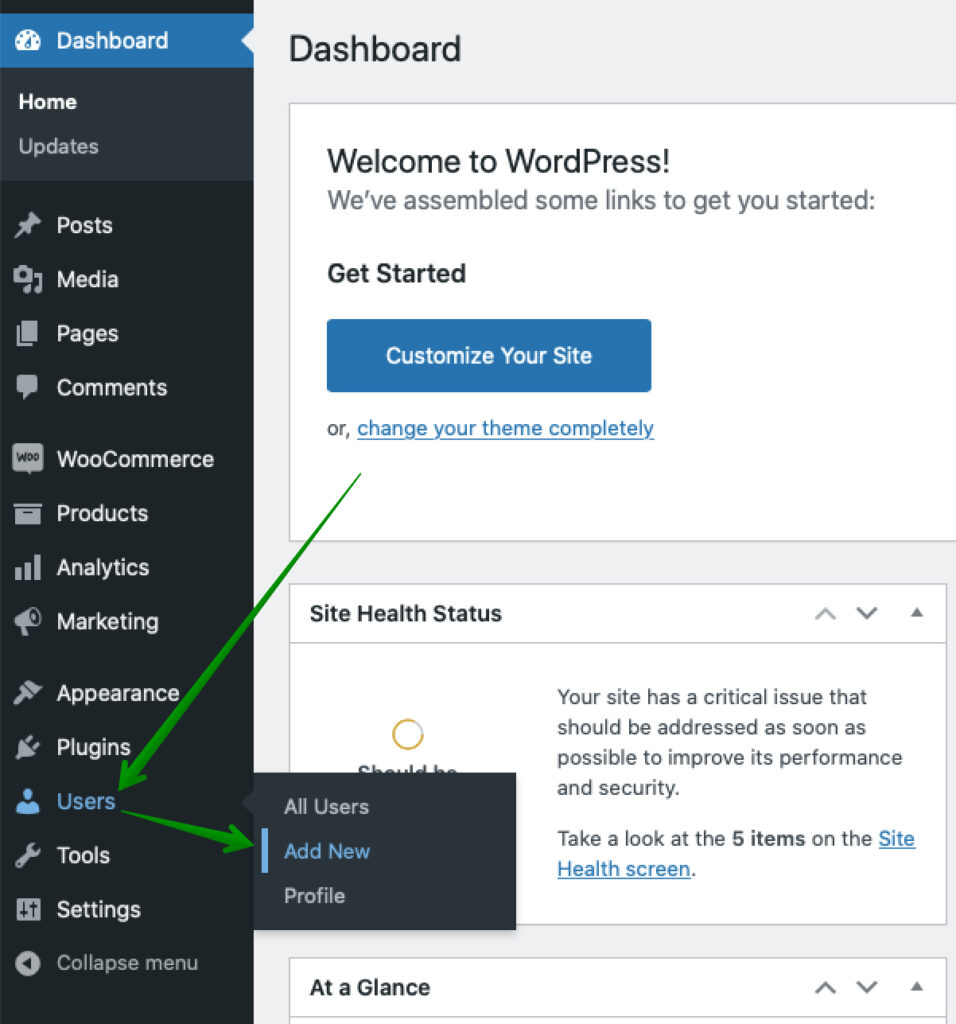 3. On the next screen you will be redirected to fill in the required Username field with the unique name and Email with the real mailbox address the user who you are creating the admin account for has an access to: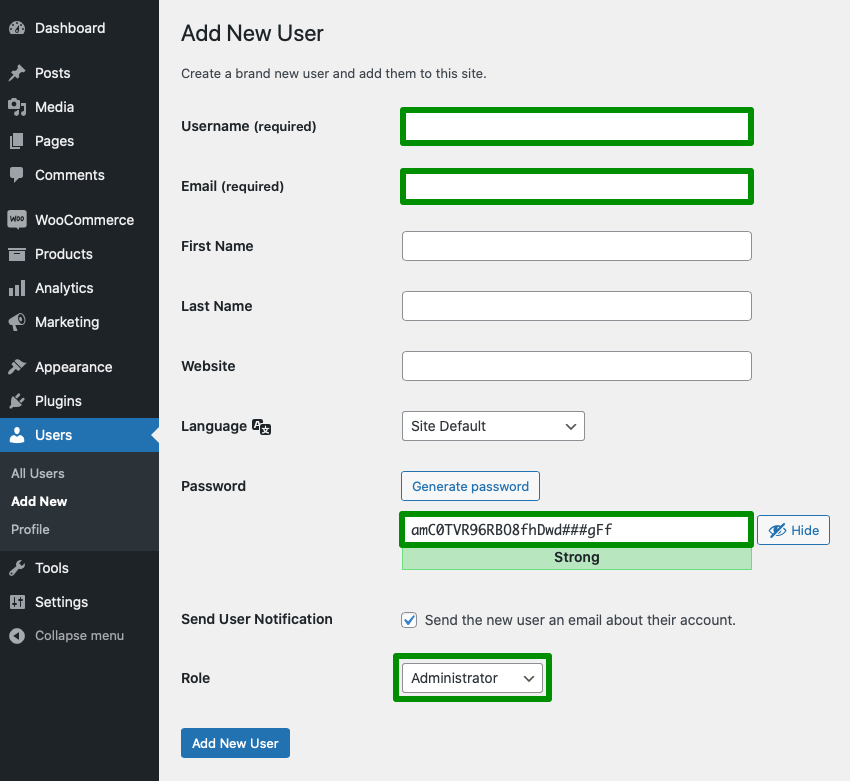 4. Set the Password which will be used to log in.
Please mind that it is highly advised to use the strong passwords for the security reasons. In order to obtain one, you can simply use the WordPress in-built feature and click the Generate password button visible here.
5. Finally, set the Role at the bottom of the screen to Administrator.
6. Confirm the whole process with the Add New User button.