We secure your sales
on the home straight
– shipping options
Selecting the right shipping options is certainly the win-or-lose moment of the whole purchase process in e-commerce. With that in mind, we set it our target and provide you with fitted solutions to make sure the shipping doesn't cost you your sales.
The better shipping options, the better shopping experience.
Shopping experience is nowadays as important as the product itself and a key to long-term success, especially in WooCommerce. Being able to shape this experience by adjusting the shipping options to the clients' actual needs is a tool to generate tangible benefits for your business.

Shopping experience drives revenue.
More than 70% of all shopping decisions are made in stores and each single obstacle the customers encounter negatively affects the purchase process. Don't let the shipping tip the balance and…
Don't lose customers
65% of abandoned carts come from misunderstandings on available shipping methods or their cost. Stop risking the cart abandonment due to unwanted surprises about shipping options.
Don't lose money
Every sixth store owner has to cover extra shipping cost because the customers were not displayed the correct price. Stop overpaying for an incorrectly quoted shipping costs.
Don't lose time
Each automated shipment saves 5 minutes of your work. Stop wasting your energy on calculating and configuring the shipping rates. Let it all be handled automatically.
Our solutions are part of
your shop's customer experience.
We step into action at a crucial point of the purchase process. The quality of the experience you will offer your customers at this stage determines whether the deal is going to be clinched or not. What happens behind the scenes of your store matters.
1
Customer picks products...
Shop owner's task:
Add products to shop's offer
2
...chooses suitable shipping method...
Shop owner's task:
Configure shipping options using Octolize WooCommerce plugins
Shop owner's task:
Integrate shop with payment gateway
4
...to finally have goods delivered.
Shop owner's task:
Process order fulfillment
Use our integrations to connect your WooCommerce with carrier companies
Avoid the cart abandonment risk resulting from the unexpected shipping-related stumbling blocks.
Choose the accurate real-time & automatically calculated shipping rates or define the whole pricing manually from scratch.
Let your customers see the available shipping methods, automate the backend order processing and generate shipping labels directly from your store.
Each product includes:
1 year plugin subscription
1 year of all available product updates
Premium 1-on-1 Support
Trusted by over 200,000 customers worldwide
Octolize plugins are constantly being developed and are used on daily basis by over 250,000 WooCommerce stores all over the world. Over the years we proved to have become not only the authors of stable and high-quality plugins, but also as a team providing excellent technical support. Join the community of our satisfied plugins' users. Bet on quality and let our plugins do the rest.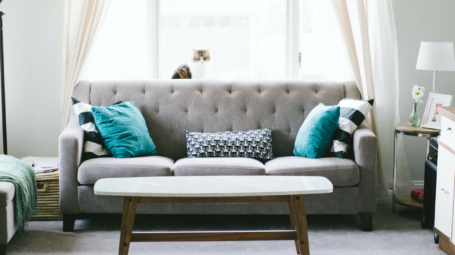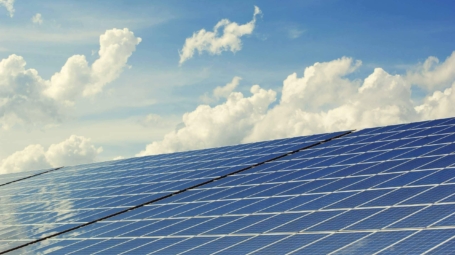 Dream Home uses Flexible Shipping PRO, Conditional Shipping Methods
Advanced rates calculation and conditional availability of shipping methods
Vitrek uses UPS WooCommerce Live Rates and Access Points PRO
Automatically calculated UPS shipping rates with free shipping threshold boosting the sales
EnglishSpeakingMum uses Flexible Shipping PRO WooCommerce, InPost WooCommerce, Flexible Printing WooCommerce
Full order processing automation – from calculating the shipping cost to printing the shipping label