Shipping expenses greatly influence the success of an online shop. In addition to assisting you in maintaining profitability, accurate shipping cost calculation guarantees client happiness. The important aspects to take into account when estimating shipping costs for your WooCommerce business are covered in this post.
Importance of accurate shipping cost calculation
The success of your WooCommerce business depends on the accuracy of your shipping cost calculations. You may assure transparency, client happiness, and profitability by knowing your shipping requirements, researching rates, identifying cost considerations, and implementing proper shipping calculators. In addition, your consumers' whole buying experience will be improved by regular testing and improvement of your shipping tactics, which will also help your online business thrive.
Shipping cost is one of the important factors that can affect the purchasing decisions of your WooCommerce store users. If you want to learn more about it, check out our article on how shipping can affect WooCommerce sales.
To stay competitive in the always-changing world of e-commerce, it's crucial to frequently review your estimates and make any required adjustments because shipping prices might change over time.
Factors Affecting Shipping Costs
Understanding the many variables that affect shipping prices will enable you to choose the best methods for estimating and controlling shipping costs.
The most important factors affecting the cost of shipping:
weight of the package
size of the package
distance
shipment volume and a contract with couriers
delivery times
Let's review them one by one.
Weight of the Package
The weight of the package is a significant factor in determining shipping costs. Heavier packages generally require more resources to handle and transport, resulting in higher shipping fees. Weight and size restrictions are described in particular terms by each transportation company. However, the parcel's weight is frequently regarded as the most crucial aspect, and the courier service pricing list is developed depending on the parcel's weight.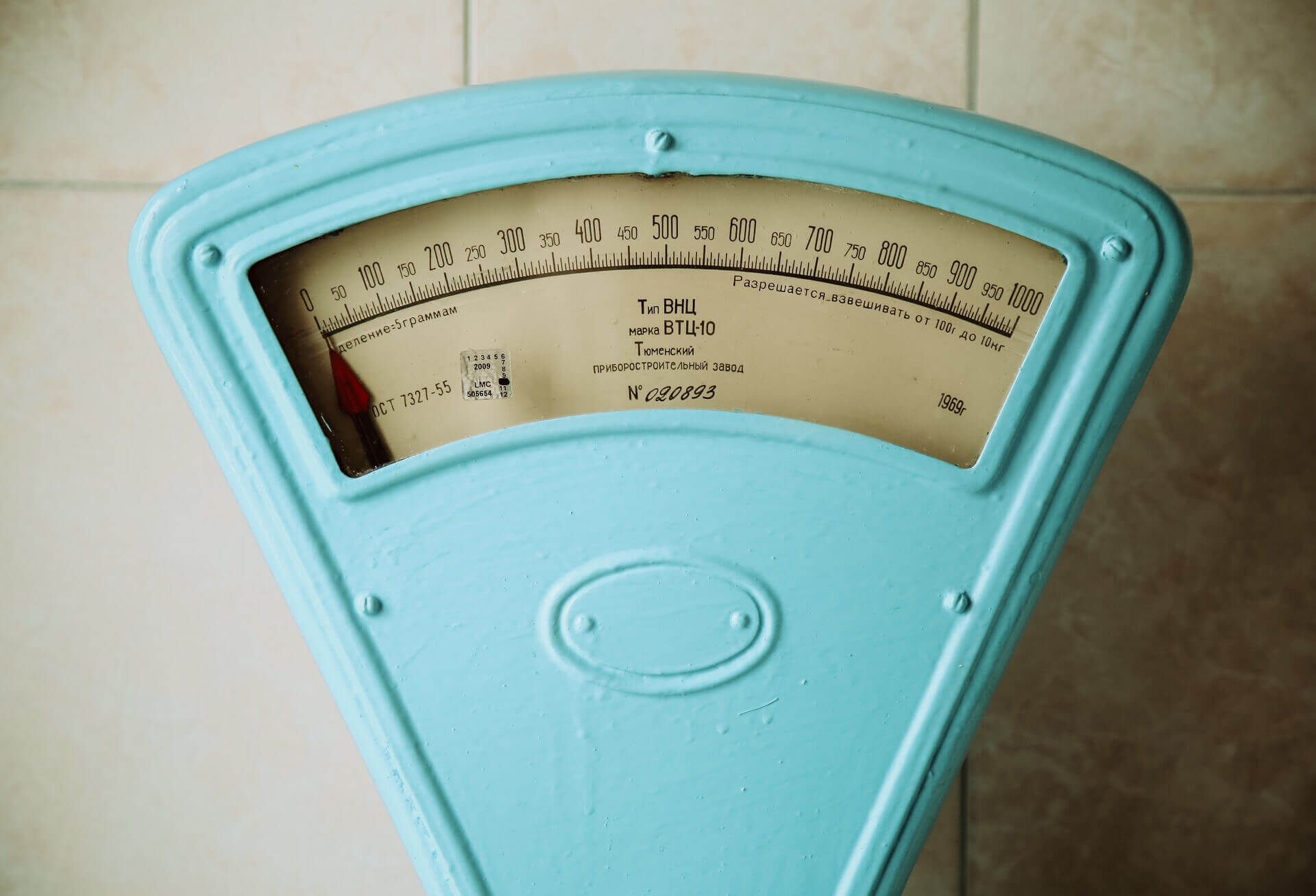 Weight-based shipping for WooCommerce is a popular option. However, it is only a shipping cost calculator in which the shipping fee is determined by the combined weight of all the items in the cart.
To calculate shipping costs based on weight:
Determine the weight of each product
Consult the shipping carrier's weight-based rate charts to identify applicable rates
Add the relevant rate to the weight of each item
Sum up the individual product shipping costs to obtain the total shipping cost
Size of the Package
Shipping costs are also influenced by the size of the shipment, including its dimensions and packing. Larger items take up more room, which raises the cost of delivery. Weight alone, however, is insufficient in some circumstances. Lightweight objects with vast dimensions or things with wildly irregular forms will not benefit from this strategy. Consequently, the dimensional weight, sometimes referred to as the DIM weight or volumetric weight, is a further option that many courier services employ. It displays package density, which measures how much room a package takes up in relation to its weight. The formula used to compute it is as follows:
Dimensional weight = (Length x Width x Height) / DIM Factor
Therefore, after multiplying the package's length, width, and height, the resulting volume is divided by the carrier's DIM Factor to produce the dimensional weight.
Although dimensional weight is the most popular factor when it comes to calculating the cost of shipping by package dimensions, in some cases all sorts of calculations will simply work:
Volume
Max dimension
Total overall dimensions
Regular dimensions (Length, Width, and Height)
You can find ways to configure all of the above options in our guide WooCommerce Shipping by Product Size.
Distance
The most evident of all the factors is this one. The shipping fee should increase according to the amount of distance a shipment must travel. With WooCommerce, you can set up several shipping options for every delivery zone, allowing you to modify your rates based on travel time. The best solution for configuring the shipping cost based on distance is to use WooCommerce Shipping Zones. These will allow you to create shipping zones based on zip codes, to which you can add specific shipping costs.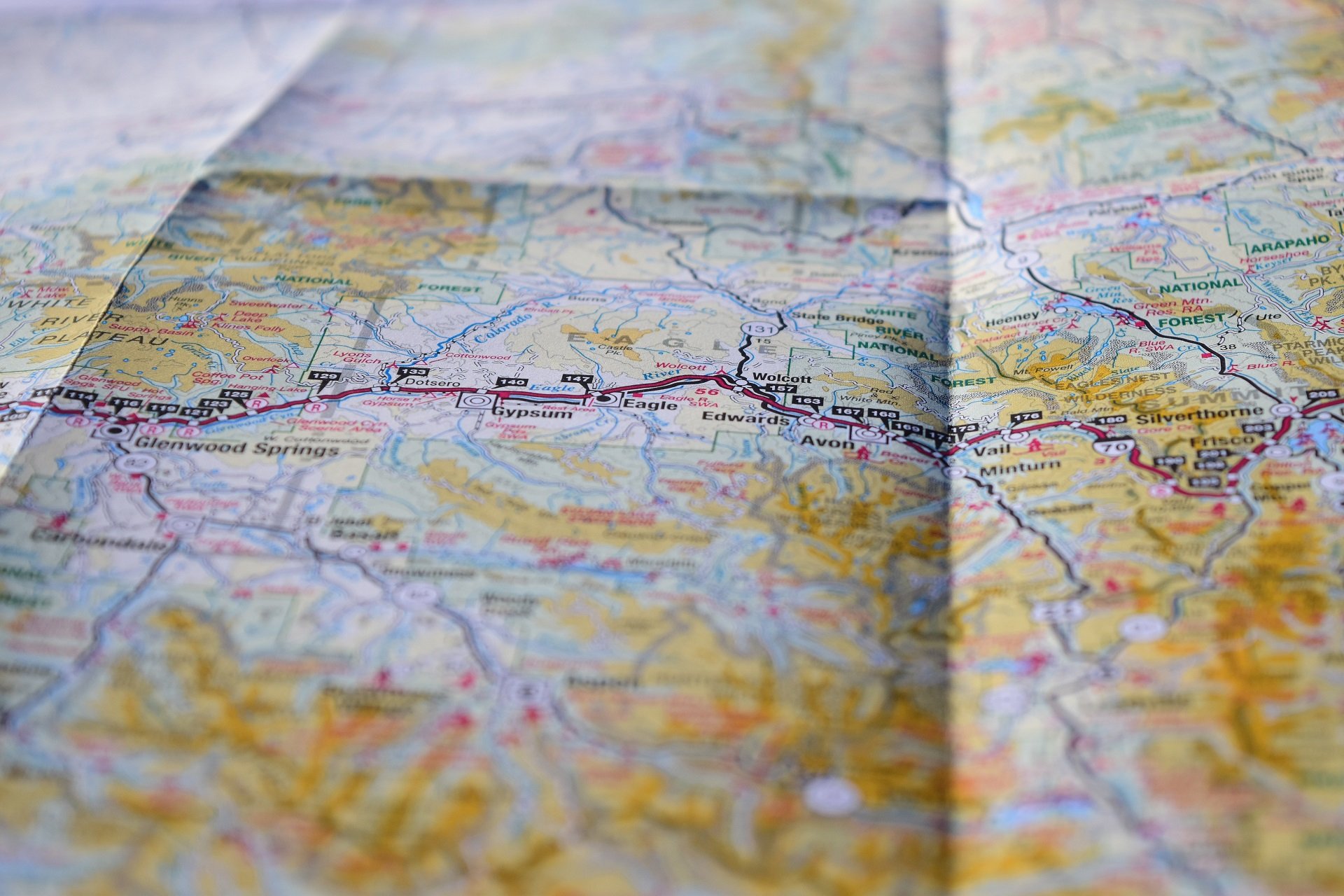 If you don't want to configure the distance-based shipping cost manually, you can use the Distance Based Shipping Rates for WooCommerce plugin.
Last Updated: 2023-09-06
Works with WooCommerce 7.7 - 8.1.x
Shipment volume and a contract with couriers
Most carriers offer discounted rates if you sign up for a business account and commit to a certain shipment level. UPS is an excellent instance of a company that can negotiate pricing based on shipping volume. Similar rate negotiations are possible with other shipping companies.
Delivery times
Carriers often offer a variety of standard and expedited service timeframes based on the country of origin and destination. Normally, three delivery kinds are available within the time frames: standard, express, and time-specific. The service names may differ depending on the provider. Due to delivery times, it is crucial to provide many shipping alternatives in WooCommerce for each kind, each of which has its own cost. Despite the higher expense, customers are prepared to pay extra for shorter transportation times. It may be necessary in this situation to display or hide the delivery method according to the time. For example, fast weekend shipments should arrive just before the weekend, and same-day delivery should happen by noon.
Three ways to Calculate WooCommerce Shipping rates
Once you know what affects the shipping cost, you can move on to configuring the shipping cost itself. In WooCommerce, there are three scenarios for determining shipping costs. Let's briefly go through each of them.
Flat Rate Shipping
Flat Rate Shipping is the simplest way, which generally does not require much configuration. If the products in your store are similar in terms of dimensions and weight, you can set a flat rate for all shipping. This means the shipping price will be the same regardless of the products in the cart. To embrace the shipping cost by location, you can additionally use WooCommerce Shipping Zones and combine it with Flat Rate.
Table Rate Shipping
It's a system that enables you to calculate shipping costs depending on various factors. The two that are most frequently used are weight and cost. The order's weight is the most well-liked of these. The concept is that as the weight of every item in the cart grows, so does the delivery cost. As the name suggests, the computations happen in a table containing rules and conditions.
This is a great way to create a WooCommerce Shipping Calculator, especially if your store has heavily differentiated products and a variable shipping cost. The best example of Table Rate Shipping Plugin is the Flexible Shipping – a free plugin with over 100,000 active installs in the WordPress repository. With it, you can easily add shipping costs according to weight and price.
Flexible Shipping WooCommerce
The best Table Rate Shipping for WooCommerce. Period. Create shipping rules based on weight, order totals or item count.
Download for free
or
Go to WordPress.org
Octolize
Last Updated: 2023-09-06
Works with WooCommerce 7.7 - 8.1.x
Live Rates
With WooCommerce shipping Live Rates plugins, you can save time and stop worrying about tedious shipping cost settings. Instead, connect your carrier's account to your WooCommerce store using the appropriate plugins, and the plugins will compute shipping costs for you depending on the weight, size, and shipment location of your items.
This solution is the simplest when calculating shipping costs in WooCommerce. It is a fully automated solution. You need to configure one of the Live Rates Plugins available on the market to display the shipping cost directly from the courier API.
Testing and Optimizing Shipping Costs
Configuring shipping costs alone is just the beginning. Considering how vital shipping is in the WooCommerce buying decision process, it's worth constantly optimizing shipping costs. In addition, it's important to regularly analyse shipping costs across different scenarios and gather customer feedback and insights.
Shipping expenses are one factor that must be carefully considered when operating an online store. It's essential to precisely calculate shipping expenses to sustain profitability and satisfy customers. Start by examining your present shipping arrangements and costs to find cost-cutting possibilities for your WooCommerce business. Compare the costs, transit times, and dependability of the shipping services and carriers you use. Negotiate reduced shipping charges with your chosen carriers based on your shipment volume. Additionally, look at different shipping and fulfilment options with more affordable prices. You can optimize your shipping strategy, save costs, and raise overall profitability for your WooCommerce business by regularly auditing your shipping costs and looking into cost-saving methods.
Summary
In this article, I showed you how to calculate shipping costs for your WooCommerce store. It covers key factors like weight, size, distance, and delivery times that affect shipping costs, offering practical guidance on calculations. By optimizing shipping strategies, negotiating rates, and prioritizing customer satisfaction, businesses can enhance profitability and maintain a successful WooCommerce store.