Speed up your work
– shipping automation
Stop wasting your energy on calculating and configuring shipping rates. Instead, use a systems approach to automate your shipping cost calculation and don't lose time for unnecessary management of your online store. Don't lose time
Thanks to a functional shipping rules table, you can do a one-time setup of all shipping in your store and never worry about it again.
Benefits of our solutions:
They are always up-to-date with WordPress and WooCommerce
Built-in scenarios speed up configuration
Each feature is automatically tested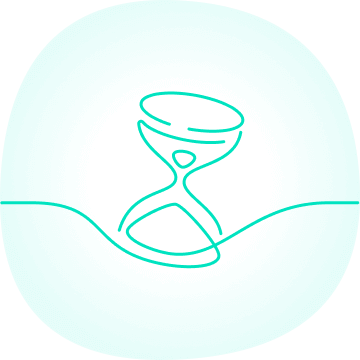 Automation speed up your work
Setting up and handling shipping methods doesn't have to be time-consuming. Instead of setting up multiple flat rates and laboriously checking shipping costs for each order, choose a solution that does it for you with real-time shipping fees.
How does it work:
Connect our solution with your carrier account
Decide how you want to affect rates
Your customers will get rates directly from the carrier based on their shopping cart
Move your e-shop to next level!
Control shipping methods
Offer your customers only the shipping methods you want
Proper shipping cost
Show your customers actual shipping rates
Shipping drives revenue
Improve User Experience of your shop and boost conversion rate
Customizable rates
Adjustment of shipment to the prevailing needs of customers
How we helped to solve problems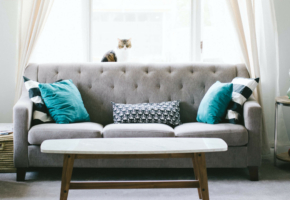 Learn how to configure custom shipping rules for furniture orders – from heavy and bulky to small and light.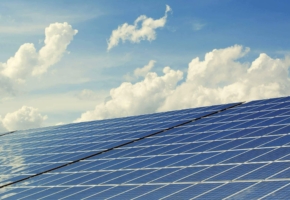 Read Octolize Case Study about Vitrek – a provider of innovative global solutions for High Voltage Test and Measurement.
Implement our solutions into your e-shop
USPS WooCommerce Live Rates PRO
Serve your customers the automatically and real-time calculated USPS shipping rates. Add the handling fees, insurance and adjust them to your needs with just a few clicks.
UPS WooCommerce Live Rates and Access Points PRO
Provide your customers with the automatically calculated shipping rates for numerous UPS services and let them choose their preferred Access Points.
FedEx WooCommerce Live Rates PRO
Enable the FedEx live rates for international delivery and integrate it with your shop in less than 5 minutes. Save your time and money – let the shipping cost be calculated automatically.
DHL Express WooCommerce Live Rates PRO
Let the DHL Express calculate the shipping cost live for the products the customers order in your store. Choose from the abundance of settings and tweak the rates to fit your business.
They trust us like 200,000 our customers
Octolize plugins are constantly being developed and are used on daily basis by over 250,000 WooCommerce stores all over the world. Over the years we proved to have become not only the authors of stable and high-quality plugins, but also as a team providing excellent technical support. Join the community of our satisfied plugins' users. Bet on quality and let our plugins do the rest.
Very useful plugin to let customers see if shipping is available to their place without going to cart or checkout.
Support is also very responsive.
I was using the shipping calculator on the cart page and was looking to display it also on my product page. The support listen to my request. In a matter of weeks, they developped this new plugin that 100% fit my needs. They care and listen to their customers. I highly recommend this plugin and the Octolize team.
This shipping plugin allows very complex rules for shipping. Worked perfectly for my case. The plugin is free and the support is amazing. The compatibility with other leading WooCommerce plugins is also fantastic. Highly recommend.
I put up a WooCommerce site for a small mom and pop caramel shop. They had specific requests for shipping costs, and on a forum everyone told me to buy an expensive plug in, that it was the only way to achieve what I wanted. I ran across this plugin and right away had the solution I needed. This small shop was just getting started and could not afford a big, expensive add-on. This works perfectly every time! Thank you!!!
I can not express myself with my limited words. This plugin solved a very big problem I was facing. I purchased a few wrong plugins and then found this free plugin which fixed the issue. The support is also really good. I mean it. The support guy added a new functionality just for me according to my requirements. I thank him in my heart every day. This plugin is the best plugin that has outstanding support too.