Stop risking the cart
abandonment
– shipping methods
Secure your sales with the right shipping options. Remember – the flat rate is outdated. Instead offer flexible rates that adjust to your clients.
Don't lose customers
Stop risking the cart abandonment due to unwanted surprises about shipping options. Thanks to real time automation, customers see the available methods, accurate shipping cost and expected delivery time.
Remember:
What matters is not only acquiring customers, but also keeping them
With a lot of competition, you need to build more trust
Users can opt out of a purchase when they see unattractive shipping prices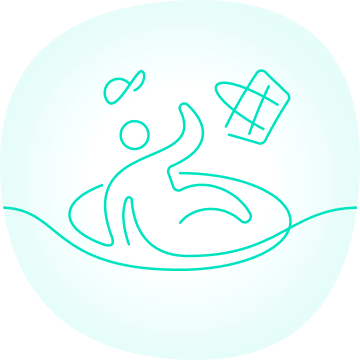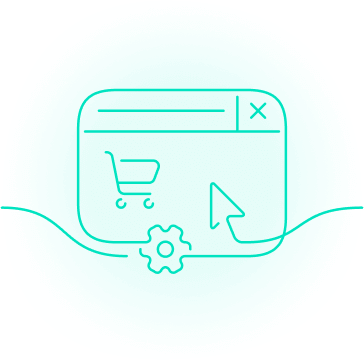 Improve User Experience of your shop
Competitive and customized rates are just the beginning. Boost your sales by offering free shipping over amount. Display the remaining amount to free shipping to increase the value of the shopping cart in your WooCommerce store.
Buying this product, you will get:
The shipping cost will be adjusted to the customer's basket
The user will automatically get free shipping after meeting certain conditions
Only show shipping methods that are available to the customer in their location
Move your e-shop to next level!
Control shipping methods
Offer your customers only the shipping methods you want
Proper shipping cost
Show your customers actual shipping rates
Shipping drives revenue
Improve User Experience of your shop and boost conversion rate
Customizable rates
Adjustment of shipment to the prevailing needs of customers
How we helped to solve problems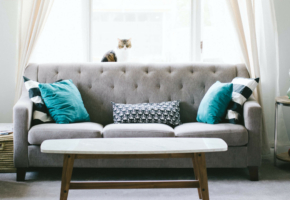 Learn how to configure custom shipping rules for furniture orders – from heavy and bulky to small and light.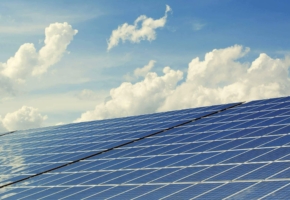 Read Octolize Case Study about Vitrek – a provider of innovative global solutions for High Voltage Test and Measurement.
Implement our solutions into your e-shop
All Plugins Bundle
Grab a pack of all Octolize plugins as a cut-price tailor-made limited offer for developers, agencies and freelancers. No strings attached, each plugin's 25-sites subscription included.
Flexible Shipping Bundle
Fully customize the shipping cost in your shop, define its calculation rules based on numerous conditions, hide and display the shipping methods and divide orders into separate packages.
They trust us like 200,000 our customers
Octolize plugins are constantly being developed and are used on daily basis by over 250,000 WooCommerce stores all over the world. Over the years we proved to have become not only the authors of stable and high-quality plugins, but also as a team providing excellent technical support. Join the community of our satisfied plugins' users. Bet on quality and let our plugins do the rest.
I can not express myself with my limited words. This plugin solved a very big problem I was facing. I purchased a few wrong plugins and then found this free plugin which fixed the issue. The support is also really good. I mean it. The support guy added a new functionality just for me according to my requirements. I thank him in my heart every day. This plugin is the best plugin that has outstanding support too.
Flexible Shipping has been the answer to my shipping woes. Before I had the plugin, I was dealing with incorrect pricing on plugins such as USPS and Woo shipping… like way off and not to my favor. Now, I have much more control. Given my "knows enough to be dangerous" tech knowledge, it's been surprisingly easy for me with their documentation. I love it, thank you Flexible Shipping!
Excellent Plugin, 100% satisfied your requirement, a complete flexible option of shippings and worth having it in your WooCommerce store!!
Highly Recommended.
I've been using this plugin for a few weeks now, and I absolutely enjoy it!
I found it as part of my search for something that will enable me to manage the delivery and shipment options beyond the standard ones. Flexible Shipping has reached this goal and far beyond that! It solves so many little problems and limitations that the default system has, and is very simple to manage.
I love this plugin. I'm currently using the free version as it does all I need. I would have no issues in recommending this plugin to anyone that wants to manage their shipping function.