Stop risking the cart
abandonment
– shipping methods
Secure your sales with the right shipping options. Remember – the flat rate is outdated. Instead offer flexible rates that adjust to your clients.
Don't lose customers
Stop risking the cart abandonment due to unwanted surprises about shipping options. Thanks to real time automation, customers see the available methods, accurate shipping cost and expected delivery time.
Remember:
What matters is not only acquiring customers, but also keeping them
With a lot of competition, you need to build more trust
Users can opt out of a purchase when they see unattractive shipping prices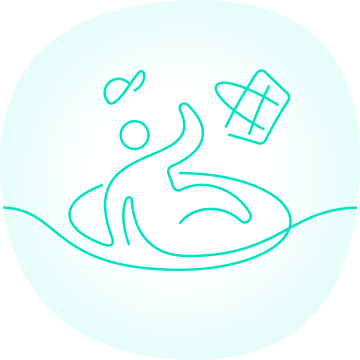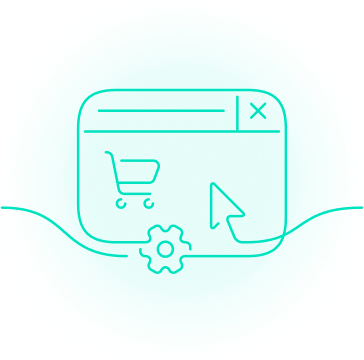 Improve User Experience of your shop
Competitive and customized rates are just the beginning. Boost your sales by offering free shipping over amount. Display the remaining amount to free shipping to increase the value of the shopping cart in your WooCommerce store.
Buying this product, you will get:
The shipping cost will be adjusted to the customer's basket
The user will automatically get free shipping after meeting certain conditions
Only show shipping methods that are available to the customer in their location
Move your e-shop to next level!
Control shipping methods
Offer your customers only the shipping methods you want
Proper shipping cost
Show your customers actual shipping rates
Shipping drives revenue
Improve User Experience of your shop and boost conversion rate
Customizable rates
Adjustment of shipment to the prevailing needs of customers
How we helped to solve problems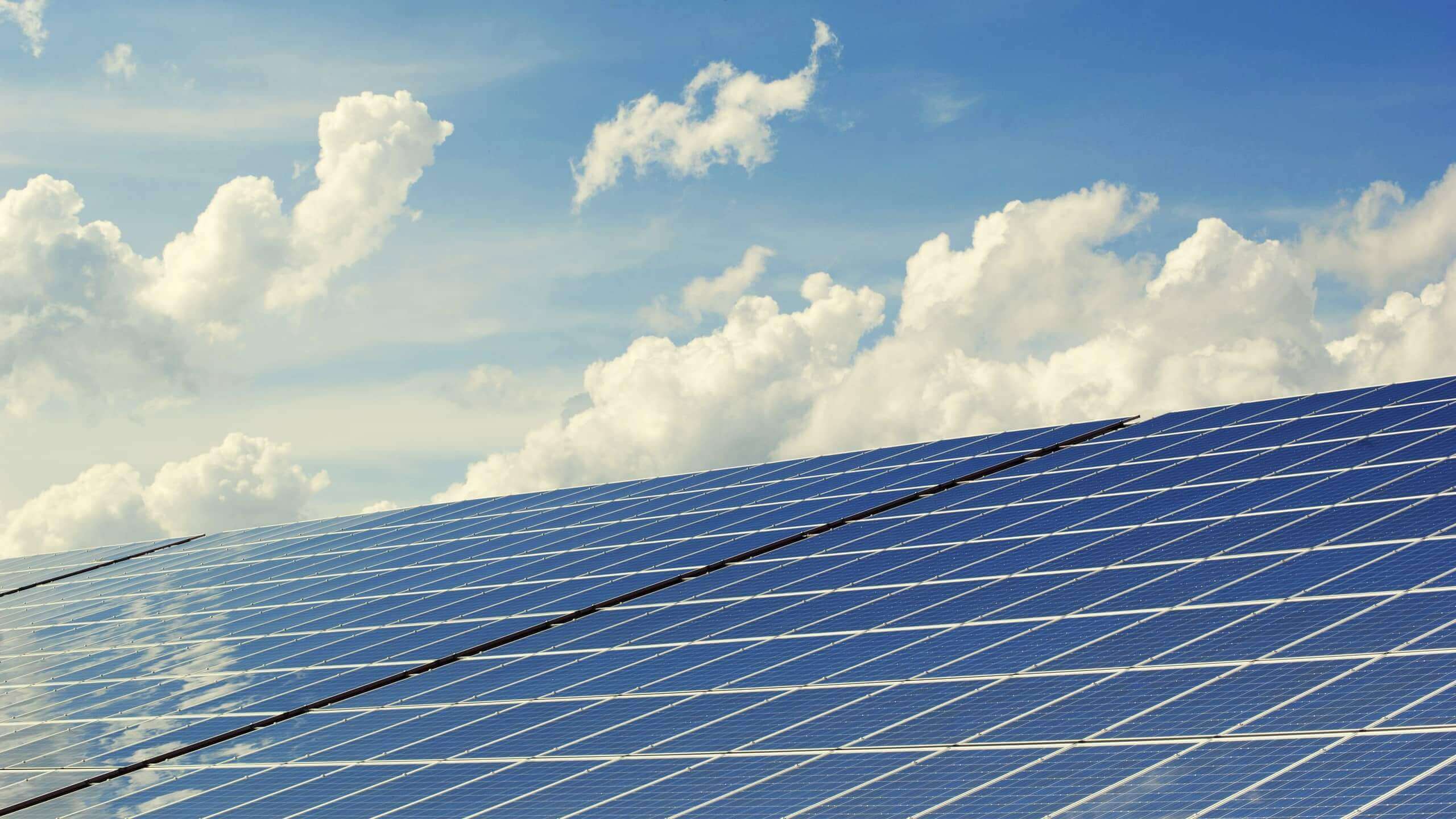 Since 1990, Vitrek has provided innovative global solutions for High Voltage Test and Measurement. Vitrek supplies.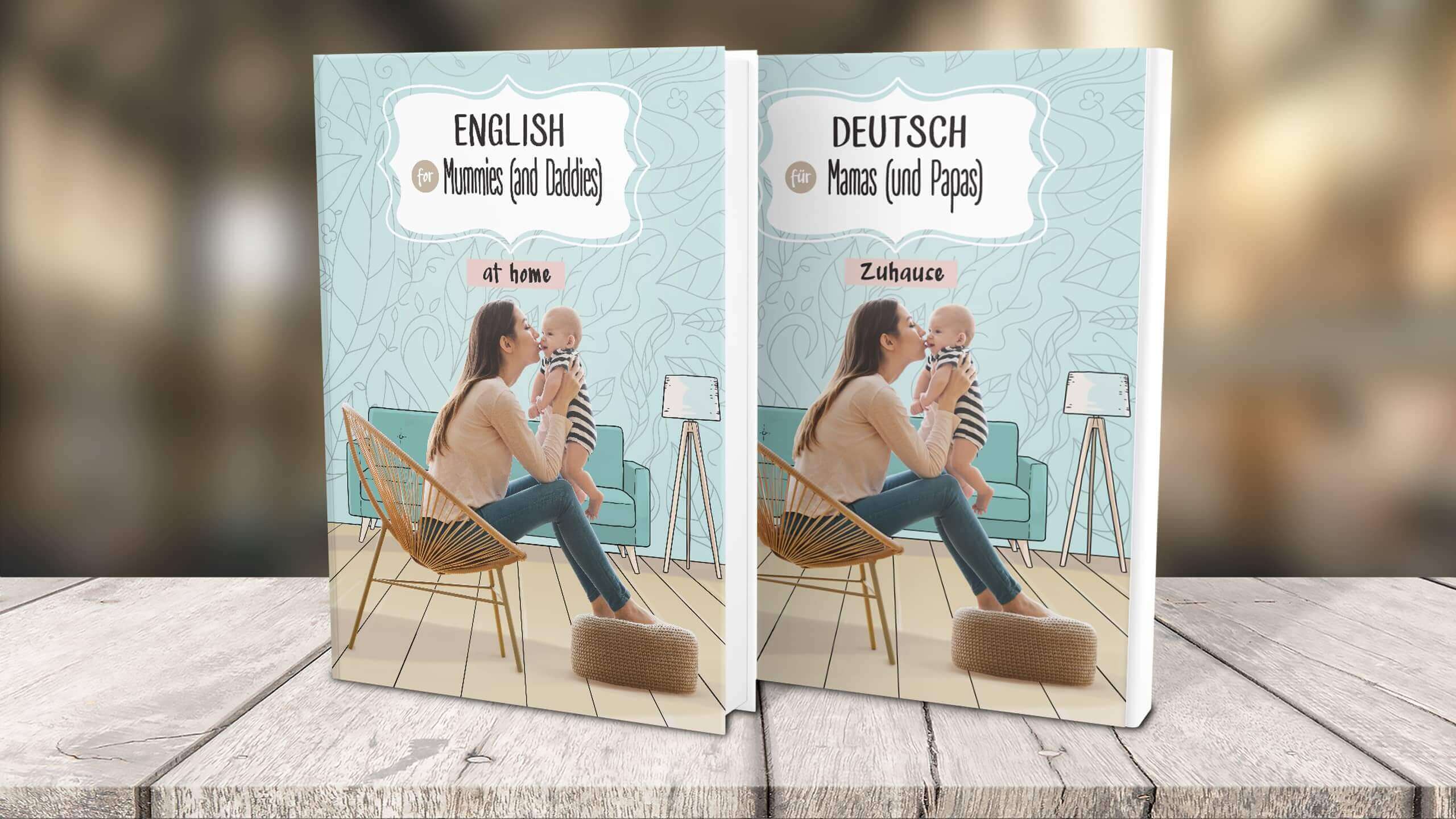 EnglishSpeakingMum is a Polish dedicated and involved parenting blogger. She promotes the idea of raising.
Implement our solutions into your e-shop
All Plugins Bundle
Grab a pack of all Octolize plugins as a cut-price tailor-made limited offer for developers, agencies and freelancers. No strings attached, each plugin's 25-sites subscription included.
Customizable Rates Bundle
Fully customize the shipping cost in your shop, define its calculation rules based on numerous conditions, hide and display the shipping methods and divide orders into separate packages.
They trust us like 200,000 our customers
Octolize plugins are constantly being developed and are used on daily basis by over 250,000 WooCommerce stores all over the world. Over the years we proved to have become not only the authors of stable and high-quality plugins, but also as a team providing excellent technical support. Join the community of our satisfied plugins' users. Bet on quality and let our plugins do the rest.
This shipping plugin allows very complex rules for shipping. Worked perfectly for my case. The plugin is free and the support is amazing. The compatibility with other leading WooCommerce plugins is also fantastic. Highly recommend.
I put up a WooCommerce site for a small mom and pop caramel shop. They had specific requests for shipping costs, and on a forum everyone told me to buy an expensive plug in, that it was the only way to achieve what I wanted. I ran across this plugin and right away had the solution I needed. This small shop was just getting started and could not afford a big, expensive add-on. This works perfectly every time! Thank you!!!
Great plugin – easy to install and has meant I can sell by weight so that each addition to the cart doesn't necessarily increase the postage until certain thresholds are met. We had lost sales by people seeing the postage add up with each item – now they can shop with confidence that we can bundle items to save postage. Highly recommended!
This Plugin gives me freedom to input shipping charges without breaking my head for formulas to calculate each category shipping charges. Thanks for your free version for beginners.
Excellent Plugin, 100% satisfied your requirement, a complete flexible option of shippings and worth having it in your WooCommerce store!!
Highly Recommended.