Flexible Shipping Add-ons
Extend the capabilities of the Flexible Shipping plugin with a whole range of useful add-ons. The extensions are fully compatible with both the free and PRO version of the Flexible Shipping plugin.

Distance Based Shipping Rates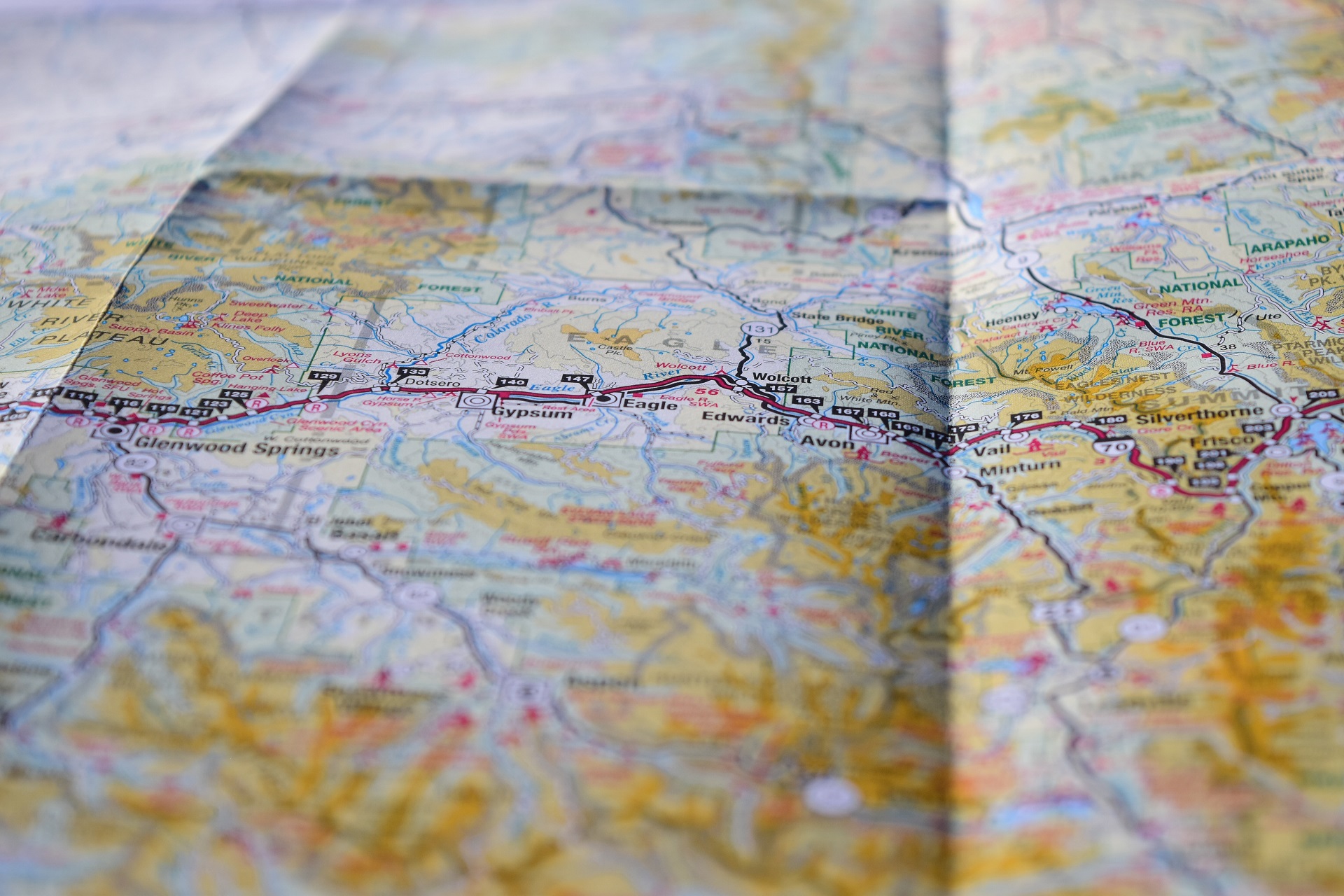 Extend the Flexible Shipping functionalities and calculate the shipping cost based on distance or total travel time.
Distance Based Shipping

Use the additional Flexible Shipping cost calculation condition and configure the shipping cost to be based on distance.

Delivery Duration

Define the cost calculation rules to be based on the duration of the products' delivery between your store and the customer's address.

Travel mode

Specify the transportation type used to calculate the distance and duration of shipping.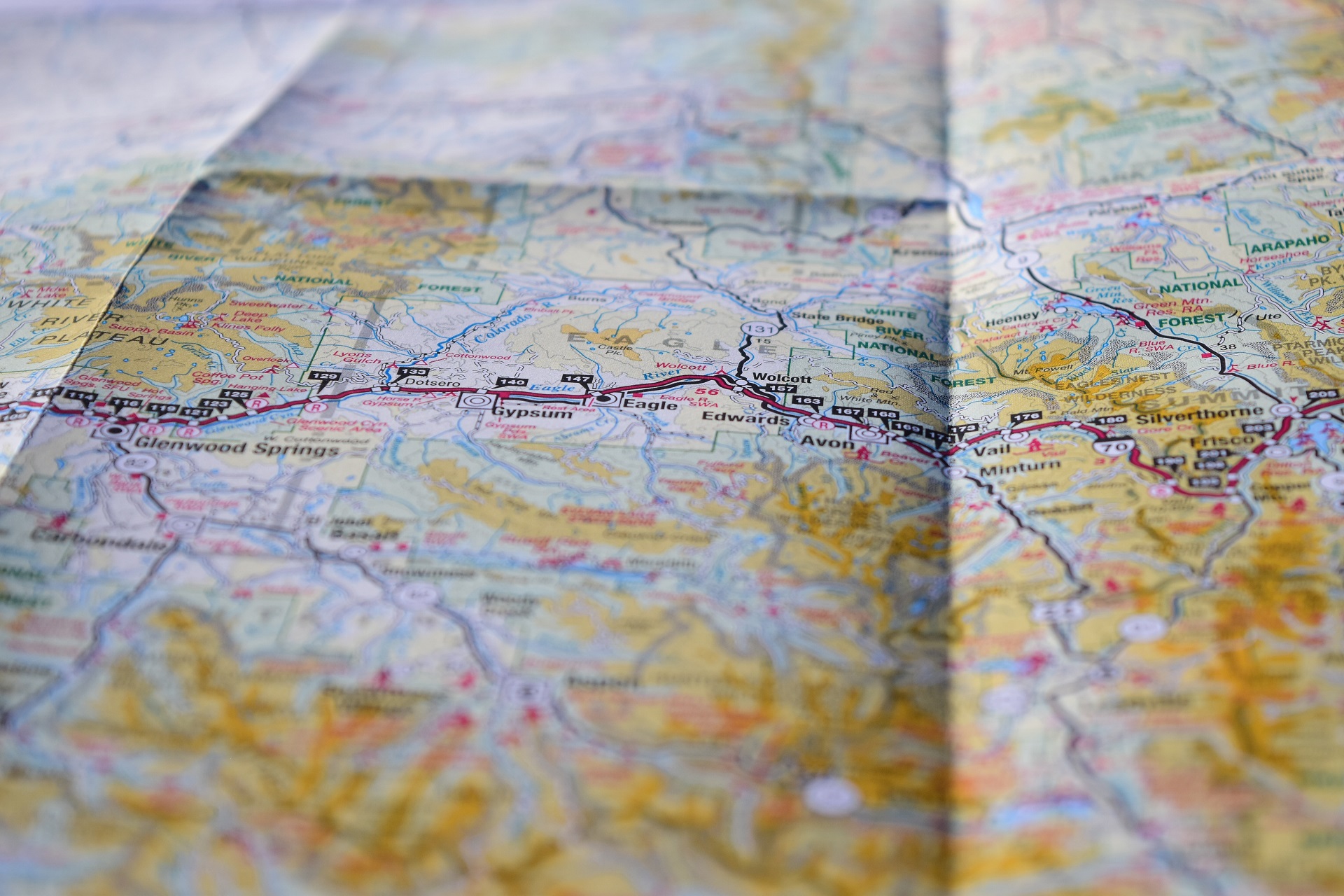 WooCommerce Delivery Date Picker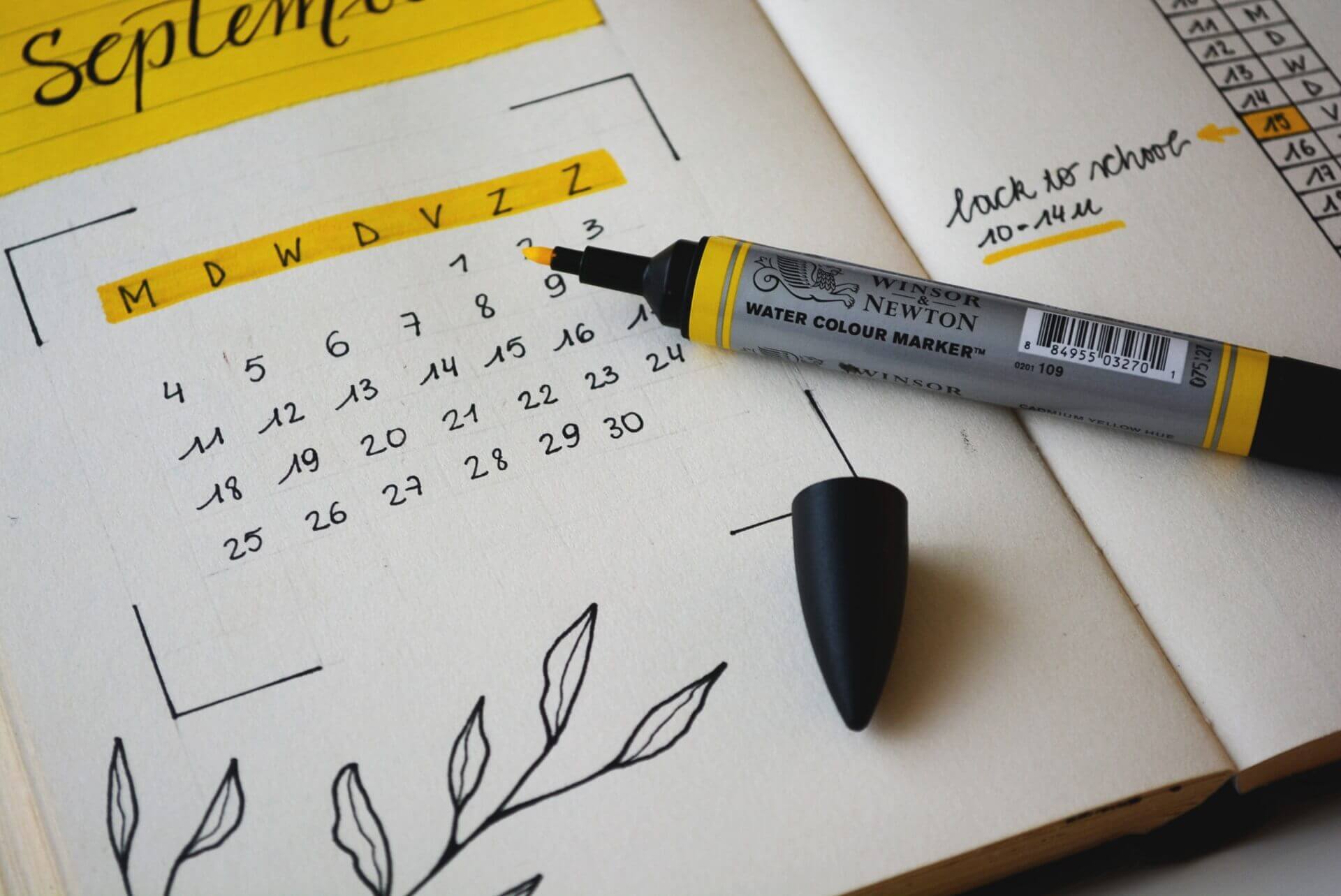 Let your customers choose a convenient delivery date for the ordered products and make the shipping cost dependent on the date they choose.
Shipping rates by delivery date

Configure the shipping cost based on delivery date.

Available delivery days

Select the days of the week which should be available to pick by the customer.

Lead & Cutoff Time

Display the nearest delivery date available based on preparation time.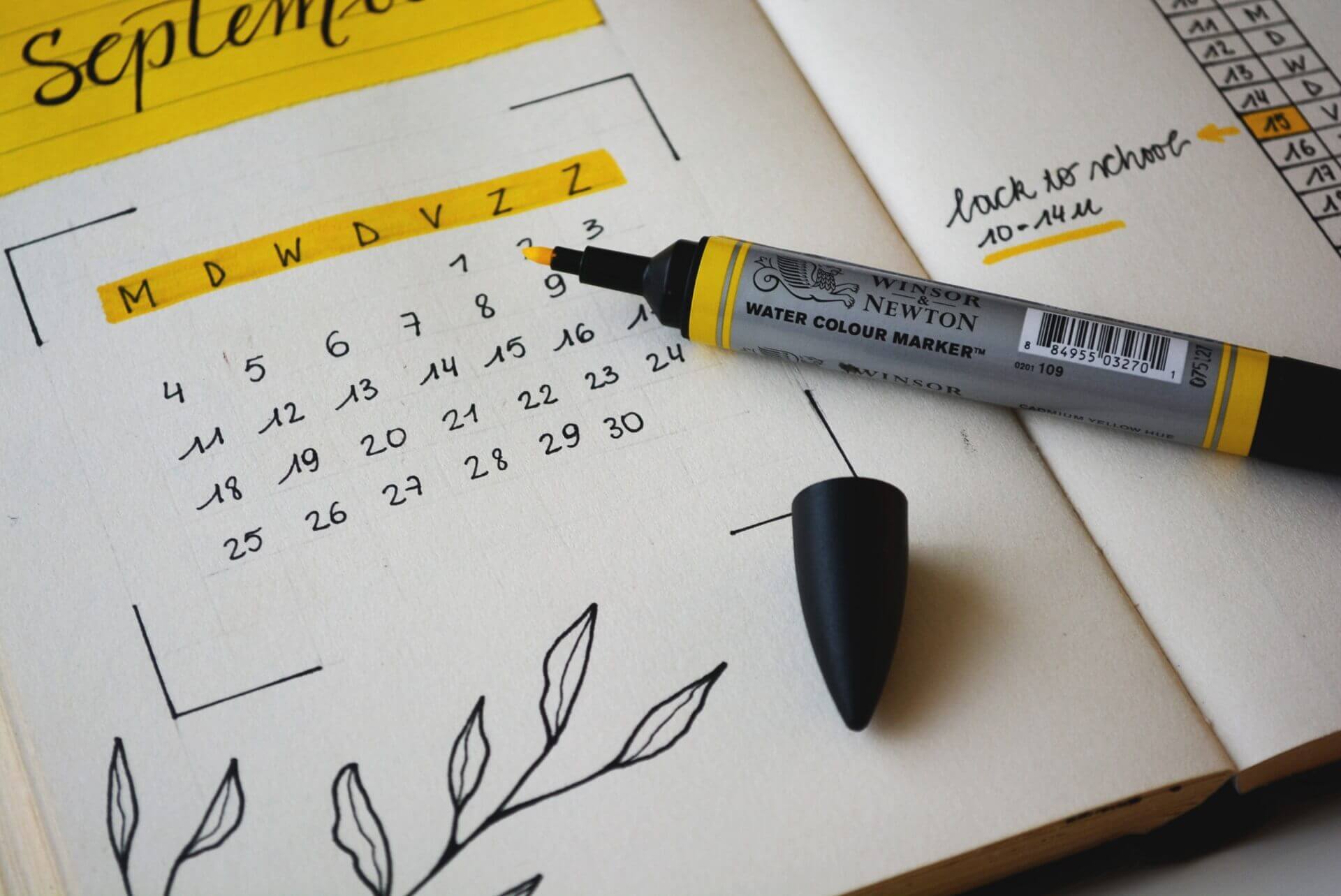 Flexible Shipping Locations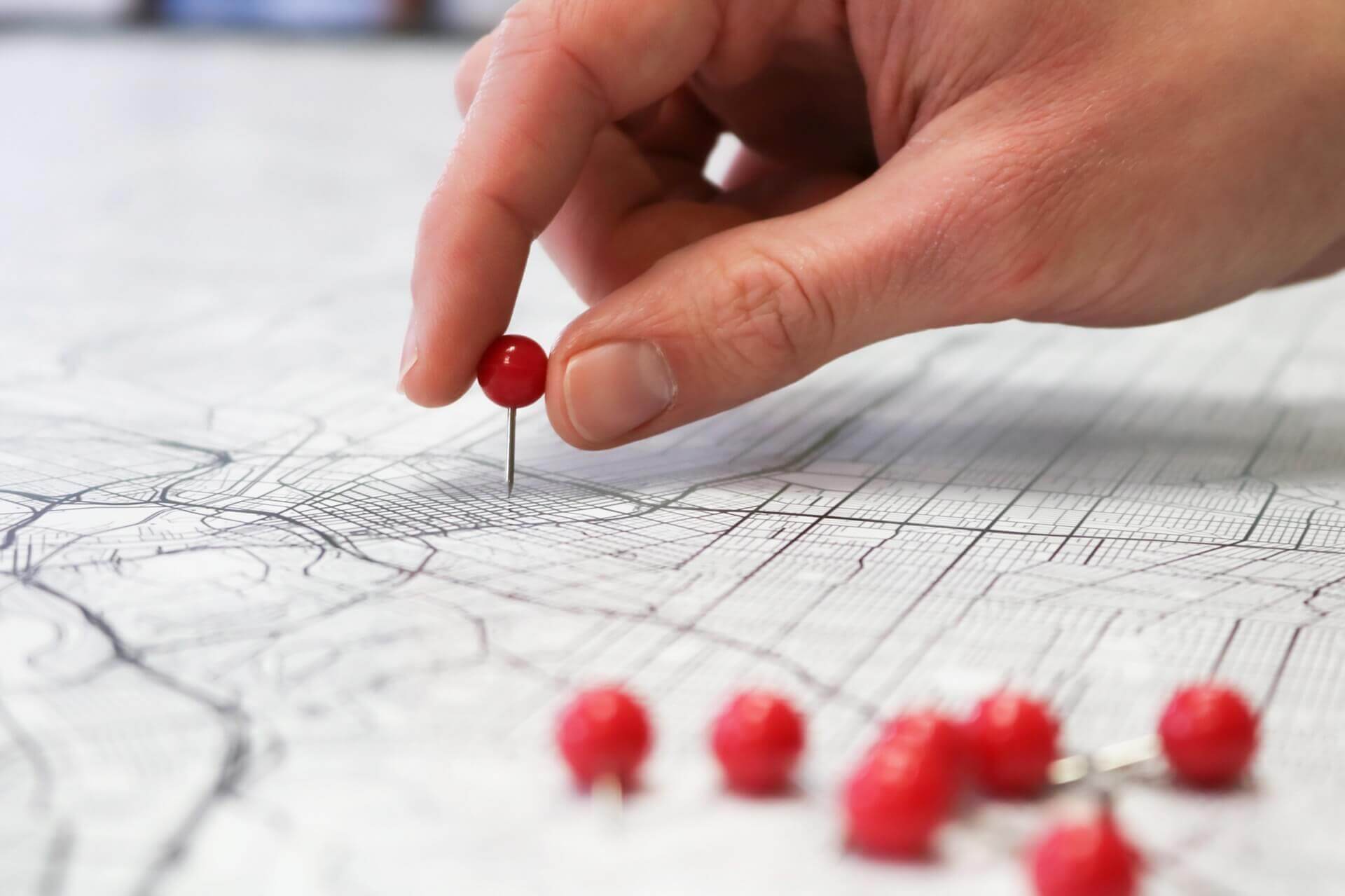 Calculate the shipping cost based on location. Define your own custom locations, use the WooCommerce defaults or the ones created by 3rd party plugins.
Location Based Shipping

The plugin adds new condition to the Flexible Shipping plugin - Location.

Custom Locations

Create your own locations and use them to set the shipping cost more precisely.

Flexible Shipping free and PRO Compatibility

Combine it with free or PRO version of the Flexible Shipping plugin.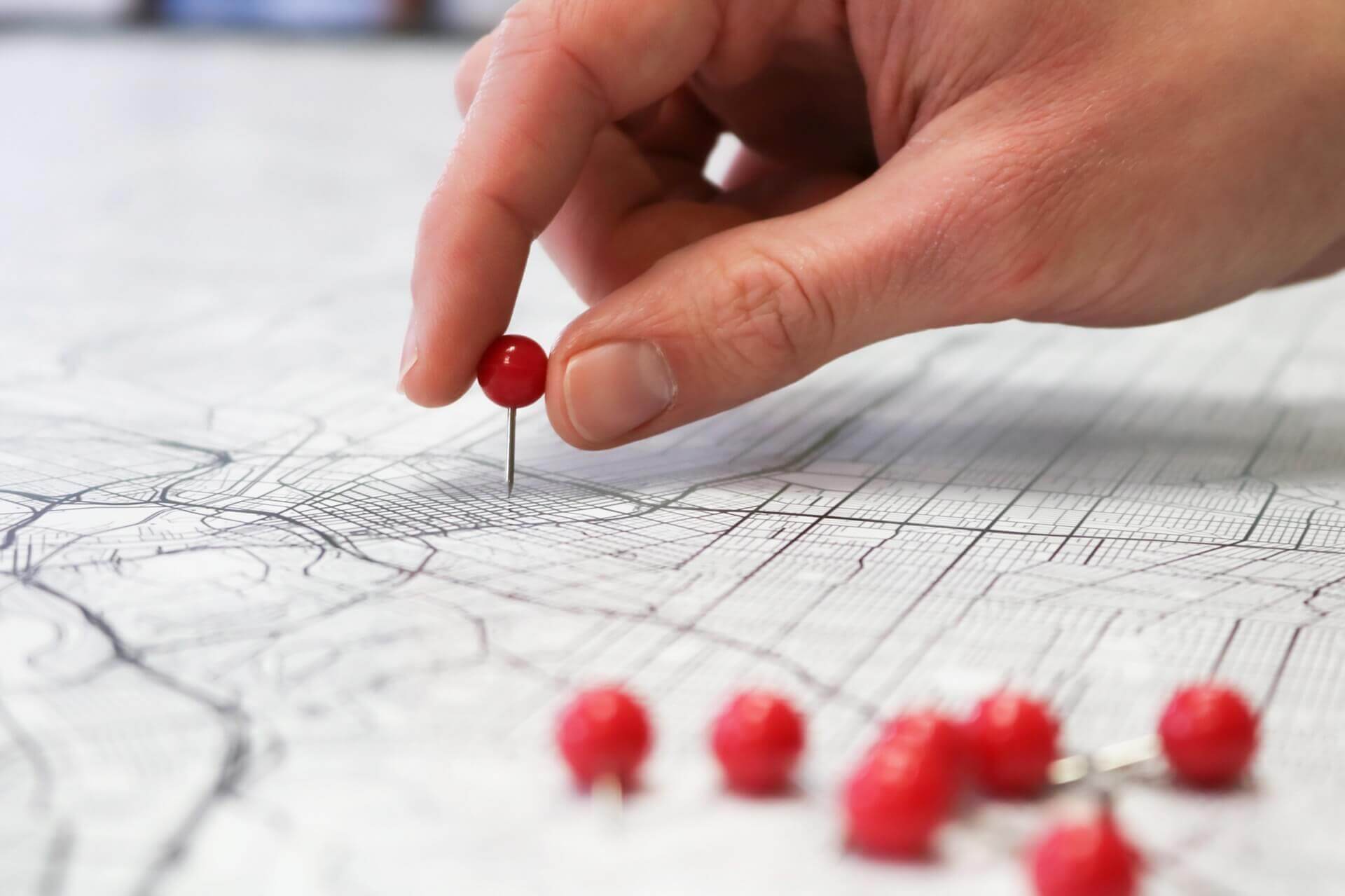 Flexible Shipping Import / Export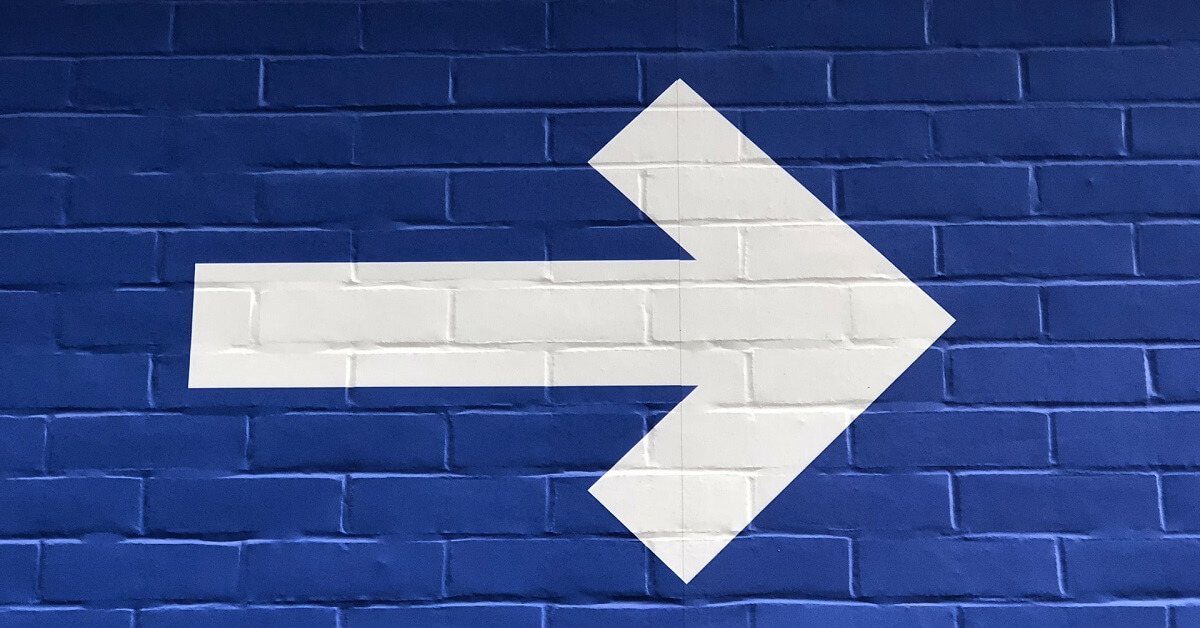 Easily move, replace, update or backup multiple shipping methods in your WooCommerce store.
Import / Export shipping methods

Easily Import and export shipping methods using dedicated wizard

Duplicate and transfer

Use the exported CSV to transfer multiple shipping methods across the shipping zones or even between the stores.

Shipping configuration backups

Use the CSV files to backup complete setup of your current shipping methods.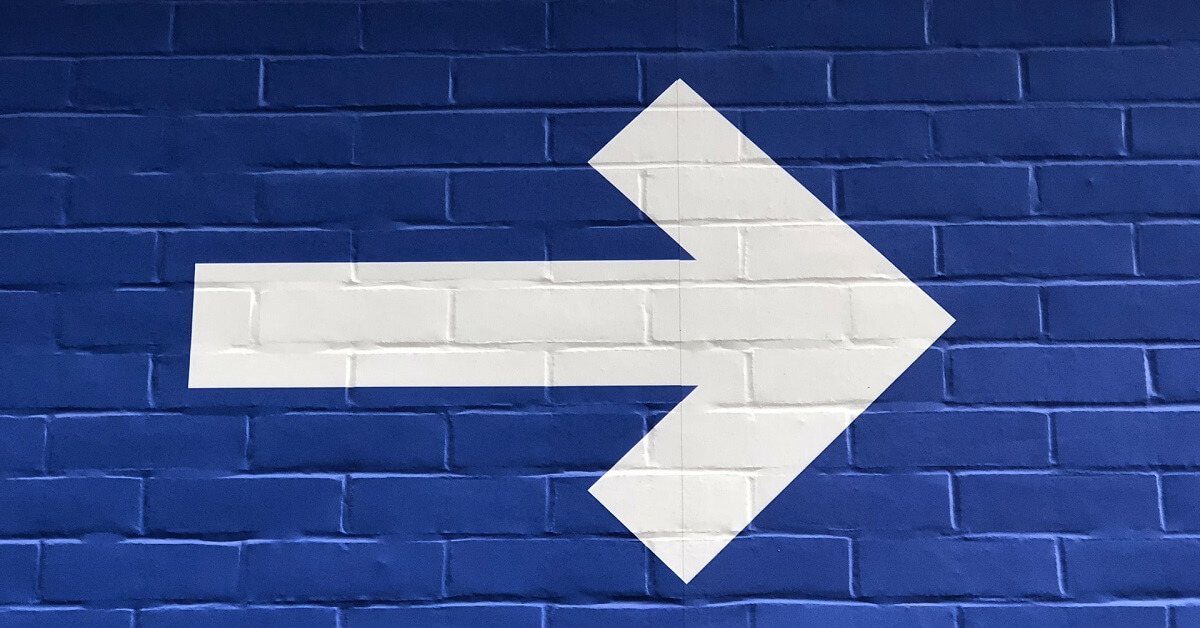 Multi Vendor Shipping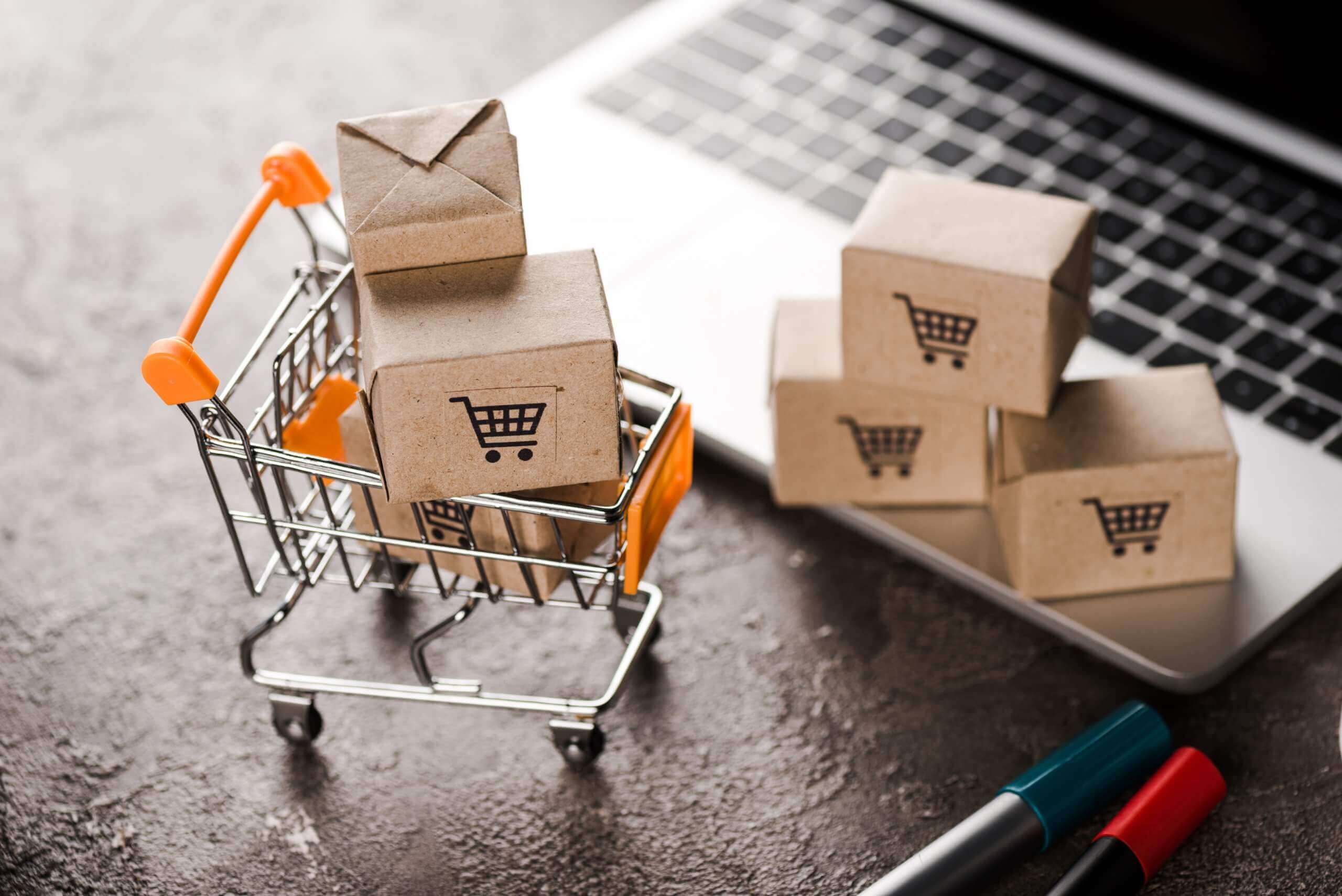 Define precisely the shipping cost calculation rules for each Vendor / Product Author in your marketplace or multivendor store.
Vendor-specific shipping

Set the shipping cost based on Vendor user role.

Marketplace plugins compatibility

Use it with the most popular marketplace and multivendor plugins on the market such as Dokan and WC Vendors Marketplace.

Flexible Shipping Compatibility

Combine Vendor-specific shipping calculations with other conditions available in the Flexible Shipping like weight or price.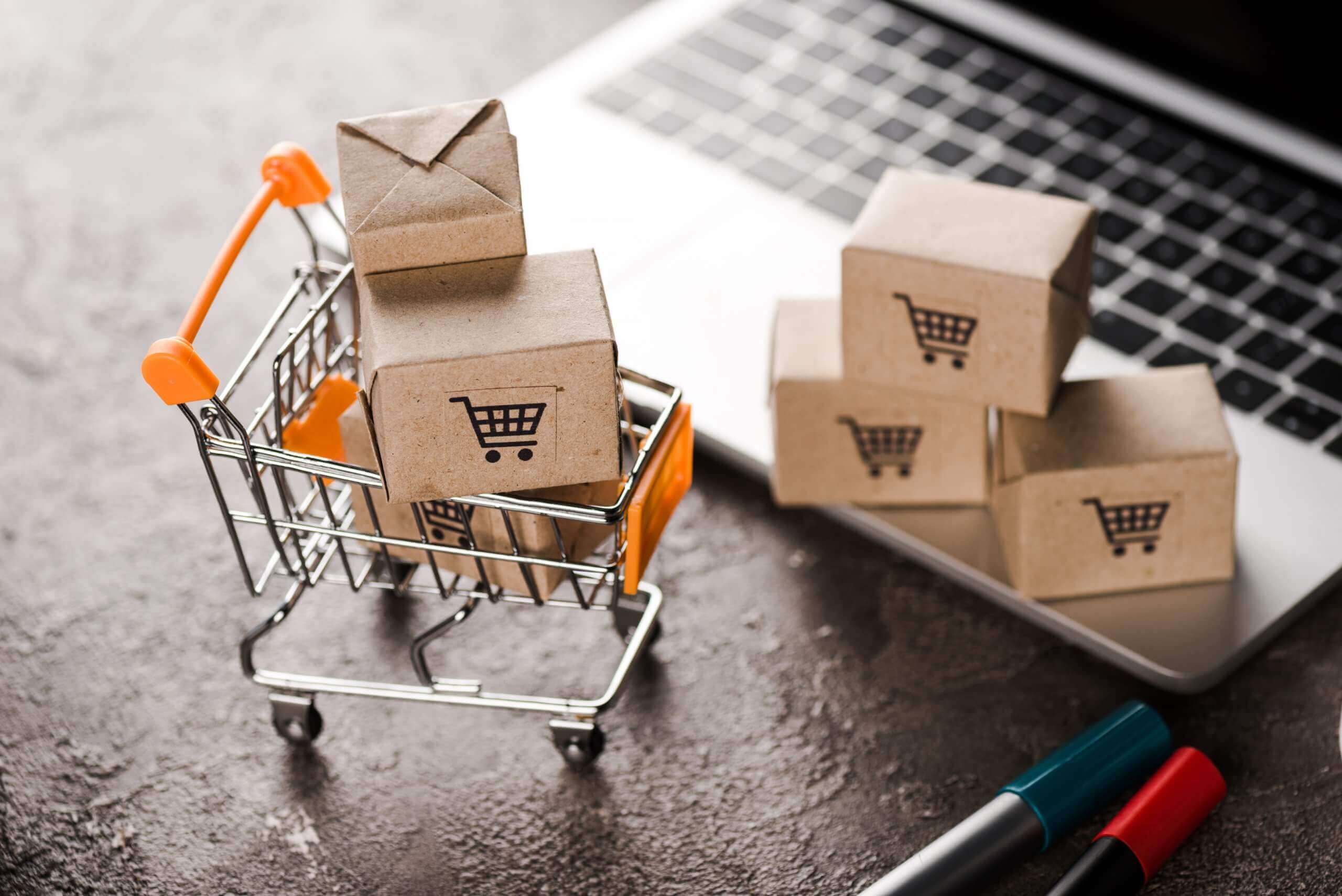 Join the community of 139,516+ satisfied customers
Choose the plugins tailored strictly to fit your needs. Discover the abundance of their functionalities and experience our epic tech support!
All product and company names are trademarks or registered trademarks of their respective holders. Use of them does not imply any affiliation with or endorsement by them.